Make sure you're not wasting time working on something that won't get you the results you want!
AS YOU PREPARE TO LAUNCH YOUR ONLINE BUSINESS OR TURN THE BUSINESS YOU'VE ALREADY CREATED INTO A MASSIVE SUCCESS...
GRAB THIS FREE RESULTS-DRIVEN MONETIZATION STRATEGY CHEAT SHEET… . AND SIMPLY FOLLOW THE STEP-BY-STEP PLAN!
​
Are you spending hours in front of a computer trying to build your business with zero results to show for it? Or maybe you've already built a business, but it's not bringing about the outcomes you hoped for.
Regardless of your exact scenario, you're drained and exhausted.
Fear not! I have a solution for you.
All you have to do is follow this one-page map to be sure you have the proper pieces in place to get from Point A (where you are now) to Point B (your goal).
In other words, this step-by-step plan is your key to success!
It's time to STOP experimenting with endless strategies, hoping for the best… and START planning and implementing a strategy that'll help you create content that actually converts!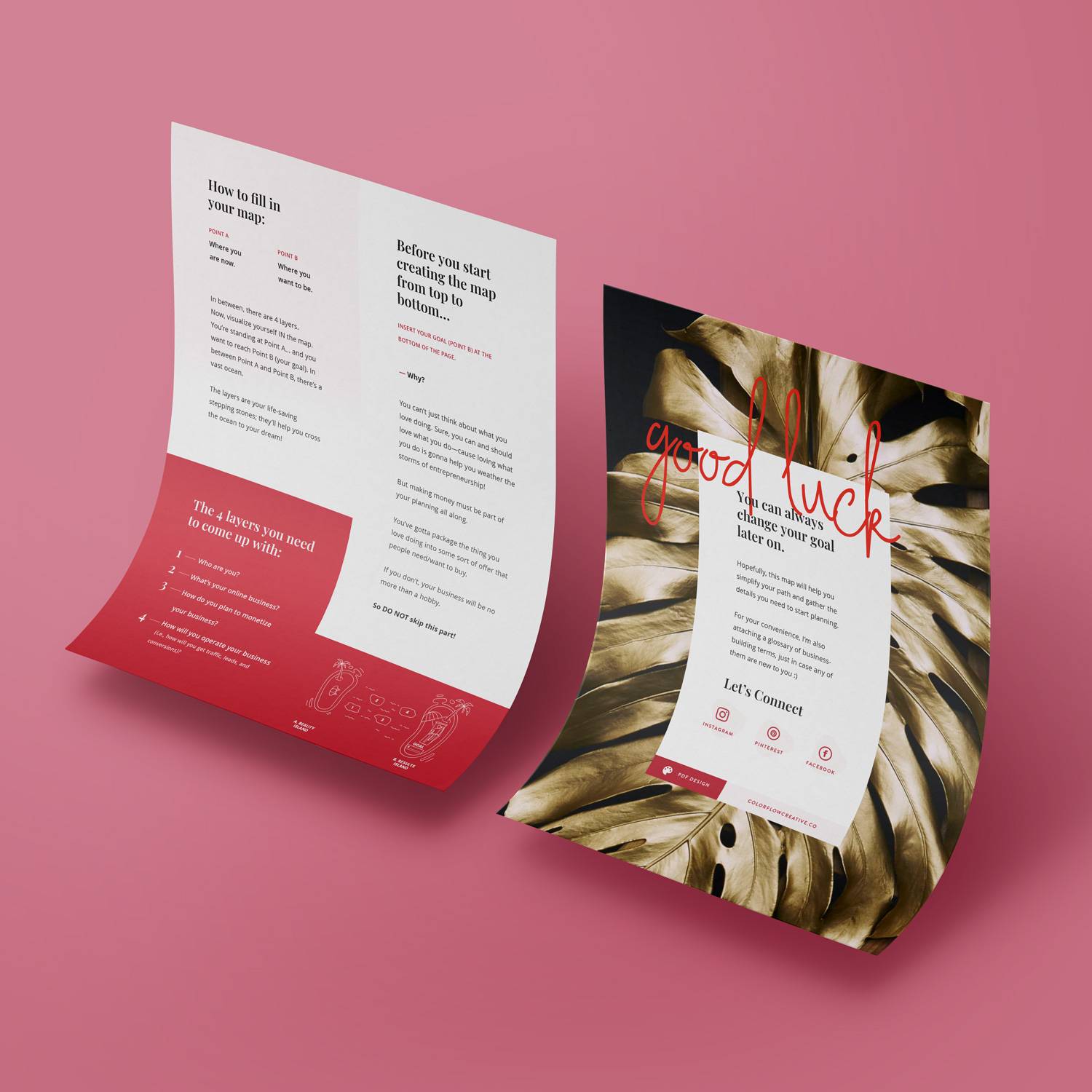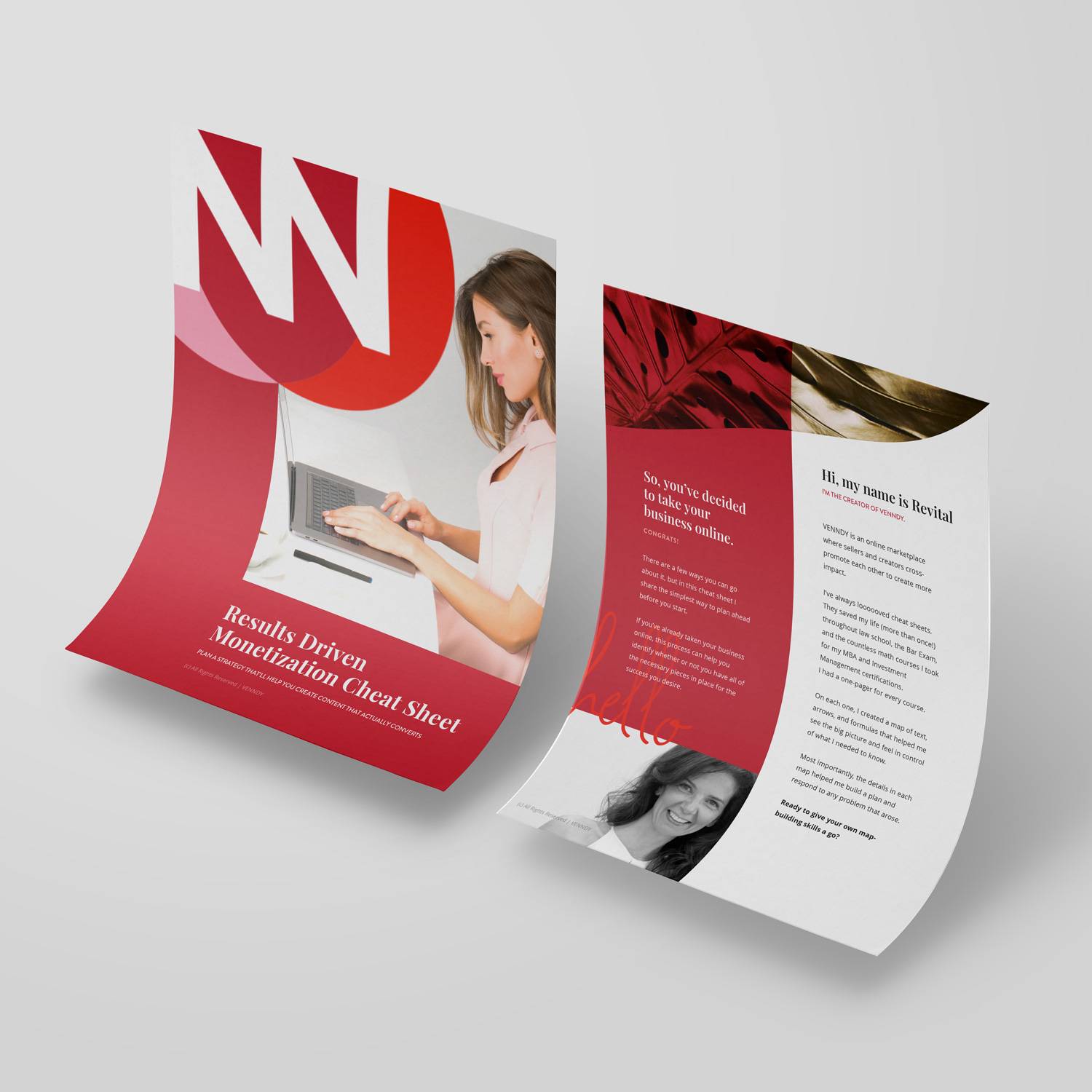 Still not convinced? Learn more about why you must plan ahead.
Get our newsletter and get access to the freebie.
Once downloaded, feel free to unsubscribe if you are not interested in receiving our newsletter! We do not spam and you can unsubscribe any time!
By clicking the "I WANT IT!" button below, you declare that you have read and accepted our Terms and Condition of Use and the Privacy Policy.